AUDIO
Welcome to the audio store. All audio files are spirit-lifting and are free for your download. Click on any of the clickable links below to download. God bless you.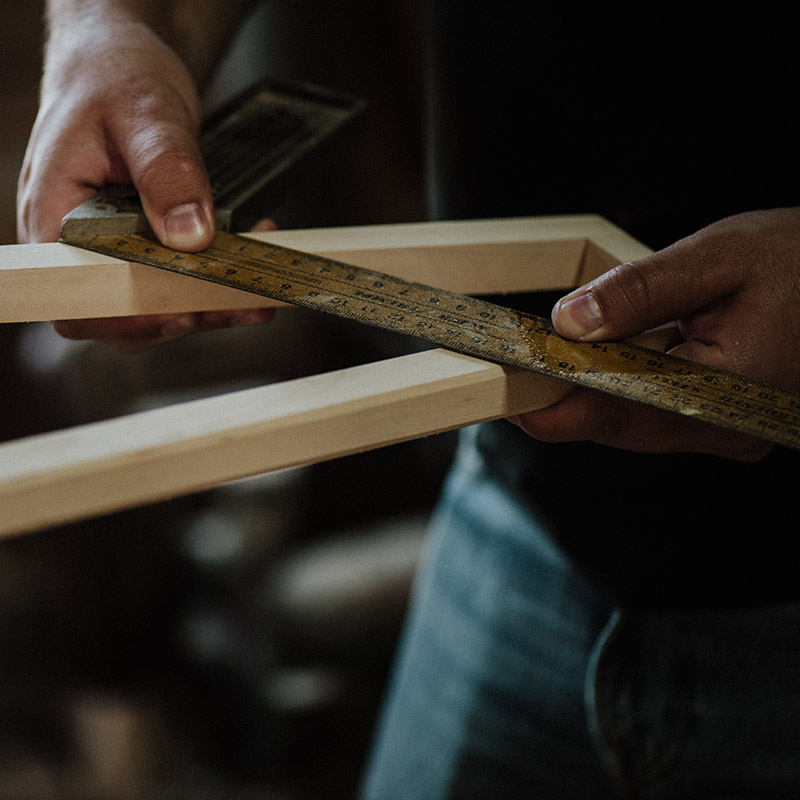 First Quarterly Retreat
April, 2018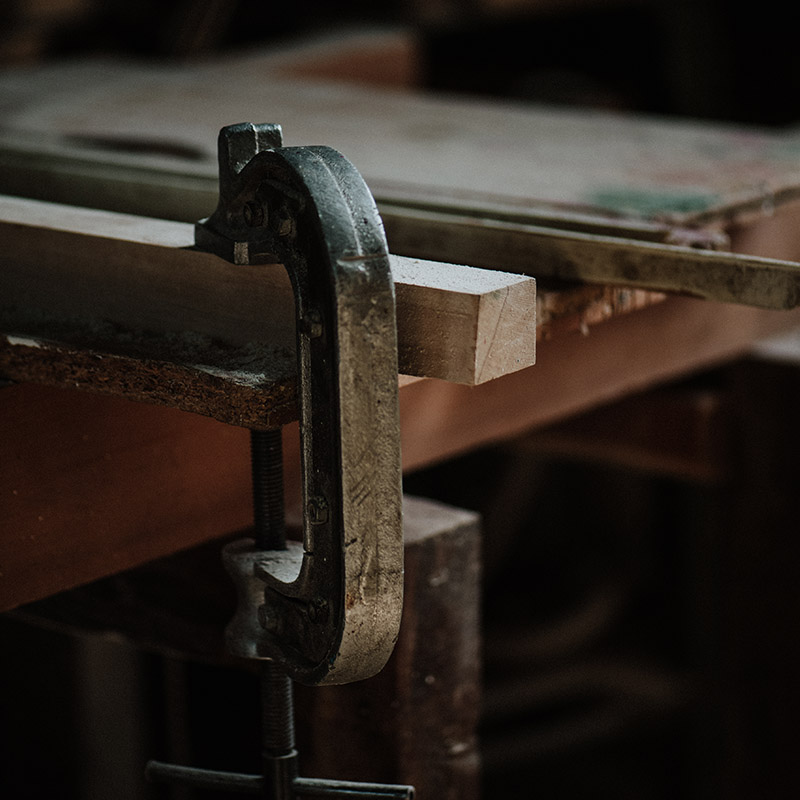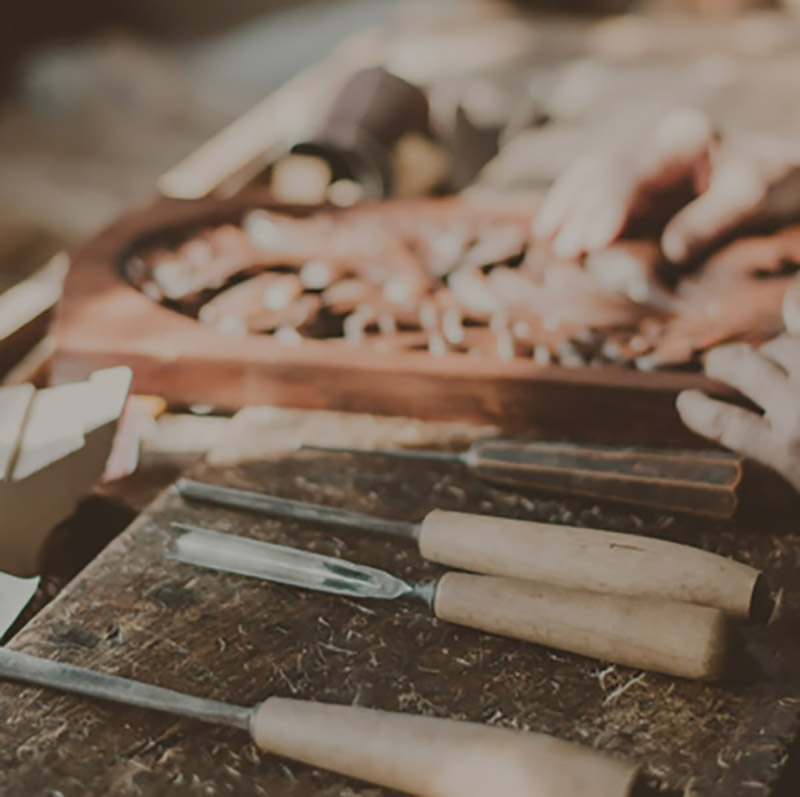 Hindrances To Finishing Well
General Retreat, August 2017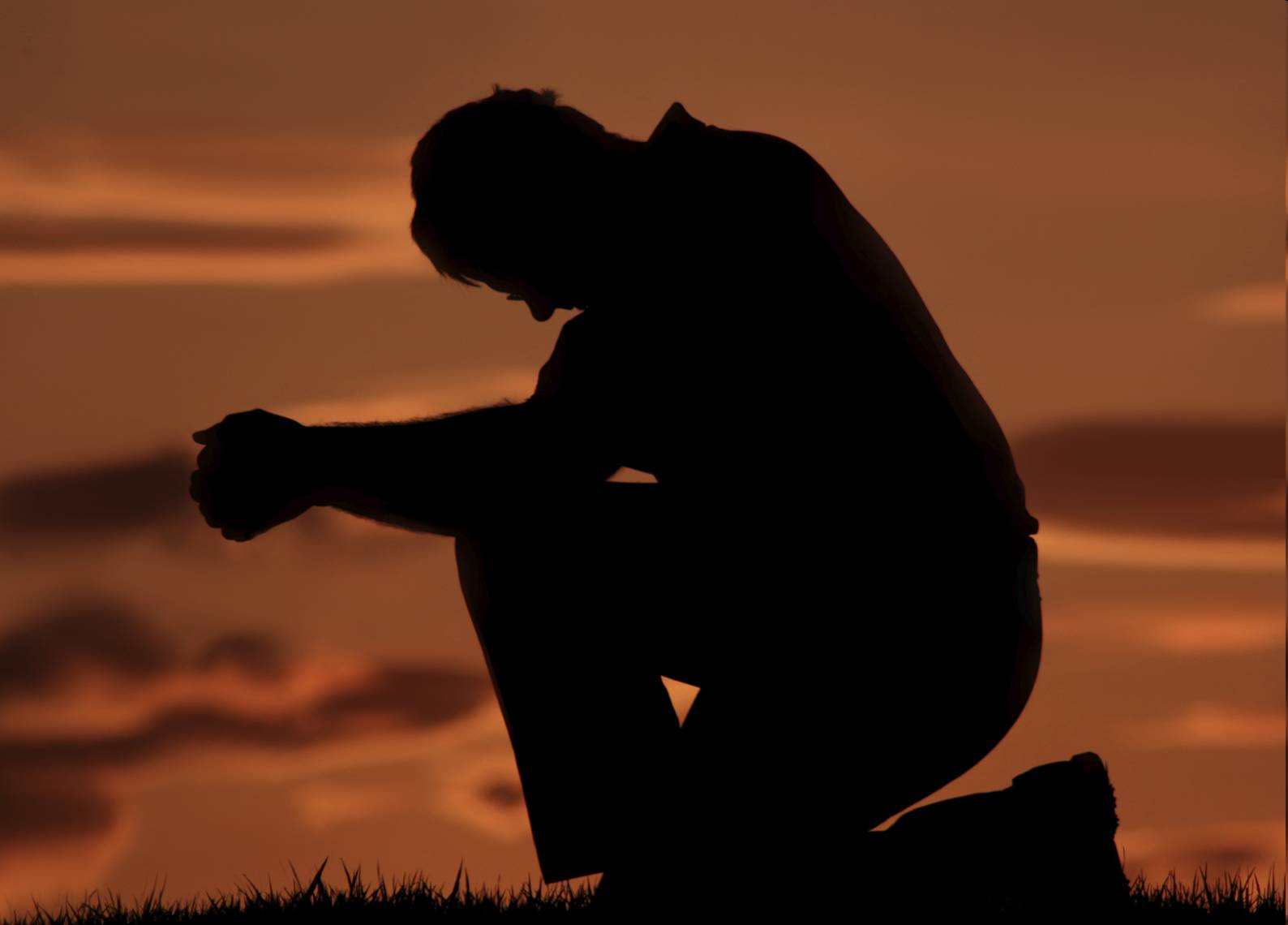 RPDI Discipleship Training
Foundational Class, August 2017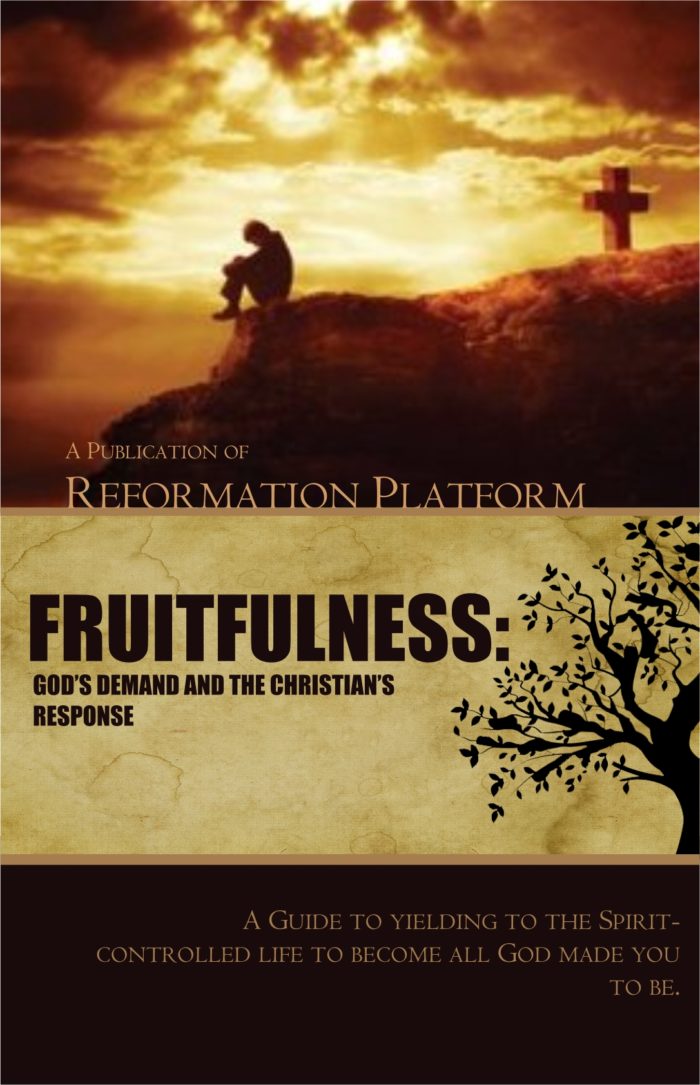 Fruitfulness: God's Demand and The Christian's Response
Quarterly Retreat, April 2017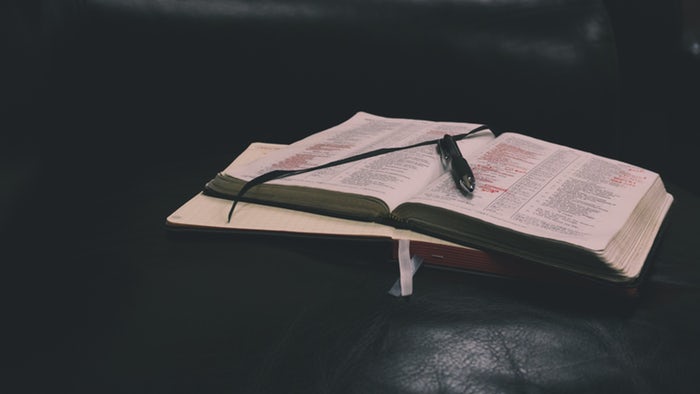 Labouring With Eternity In View
Ministers' Training, July 2017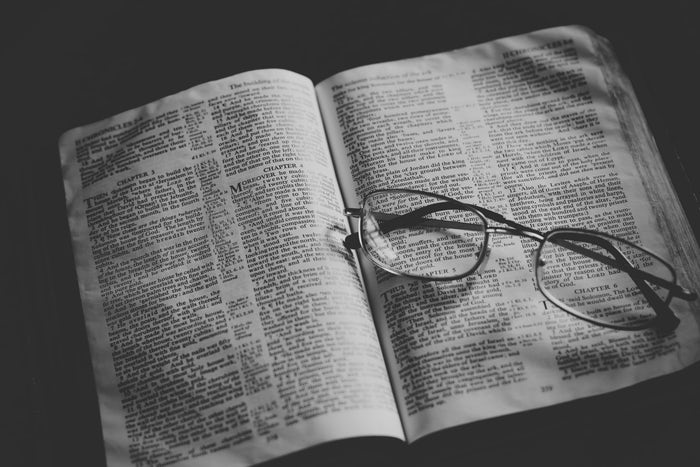 For questions, prayers, and other requests, write email to:
admin[at]reformationplatform[dot]com
Network
Blog
Audio
Sermon Notes
Bible Study Companions
Shop
RPDI School Training
Ministers' Training
Music Ministers' Training
Senior Discipleship School
Junior Discipleship School
Community
Like us on Facebook
Visit our Twitter Page
Follow us on Instagram
Location
MISSION HOUSE: 22, Ido Ani Street, Okunola, Egbeda, Lagos, Nigeria.
Email
admin@reformationplatform.com