Edifying the Church, Evangelizing the world!
Reformation Platform is an international, non-denominational, non-governmental Christian ministry charged with the responsibility of edifying the church and evangelizing the world.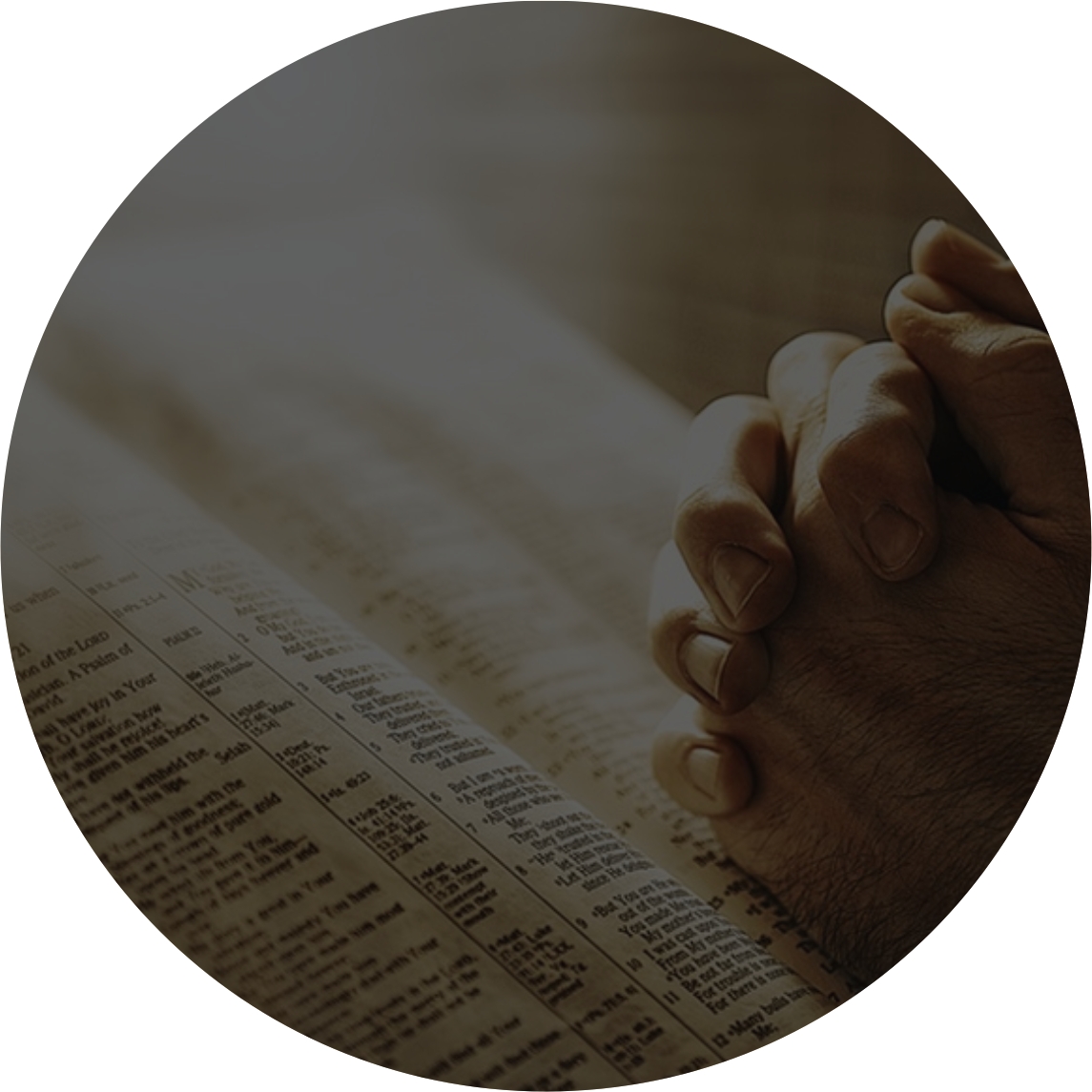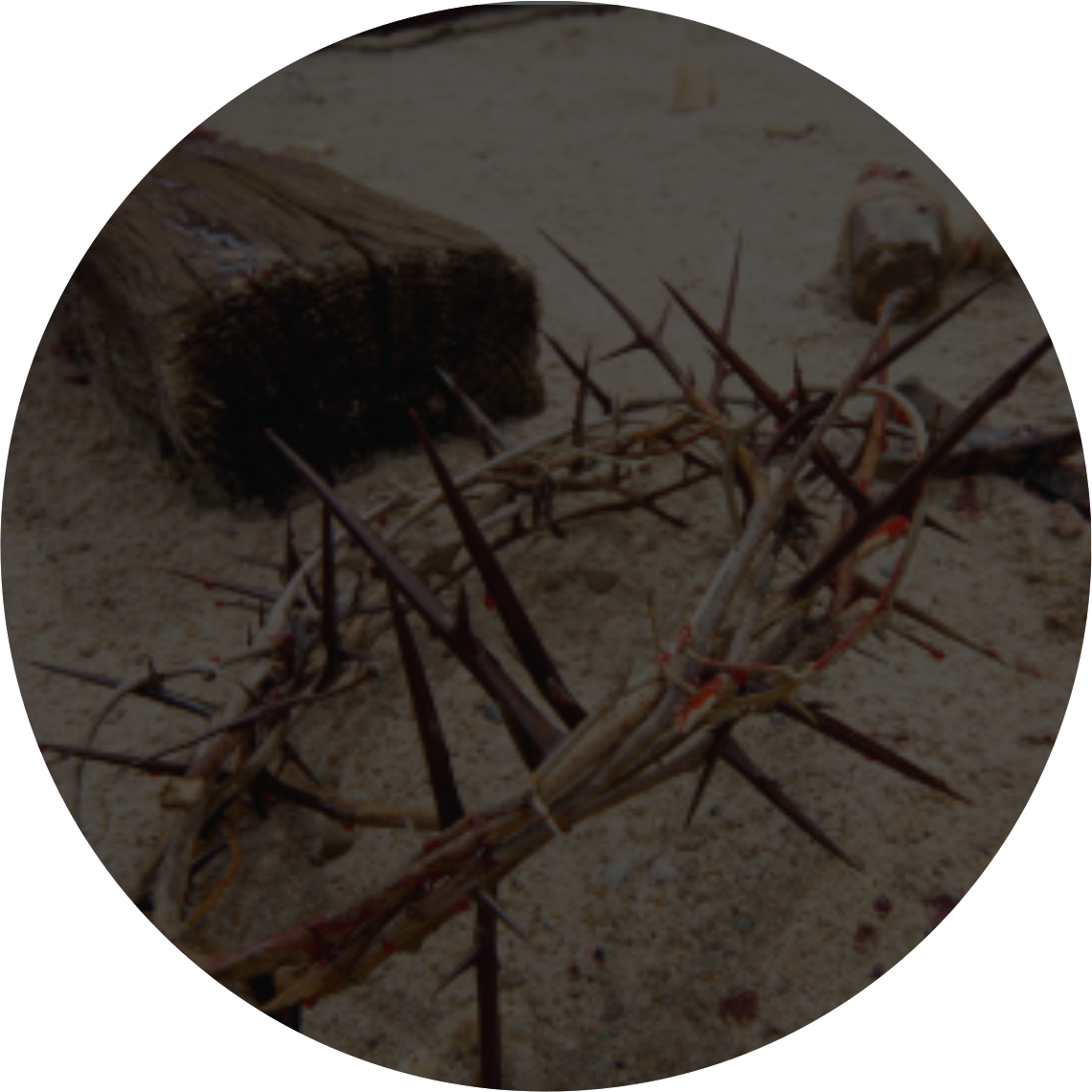 365 days daily gleanings from the life of Jesus, to edify, encourage and elevate your spiritual life.
Raising disciples for Jesus with the sole aim of preparing millions of Christians worldwide to be fit for the Kingdom of God to come, and qualify as faithful witnesses, and ambassadors of that same Kingdom, while presently here on earth.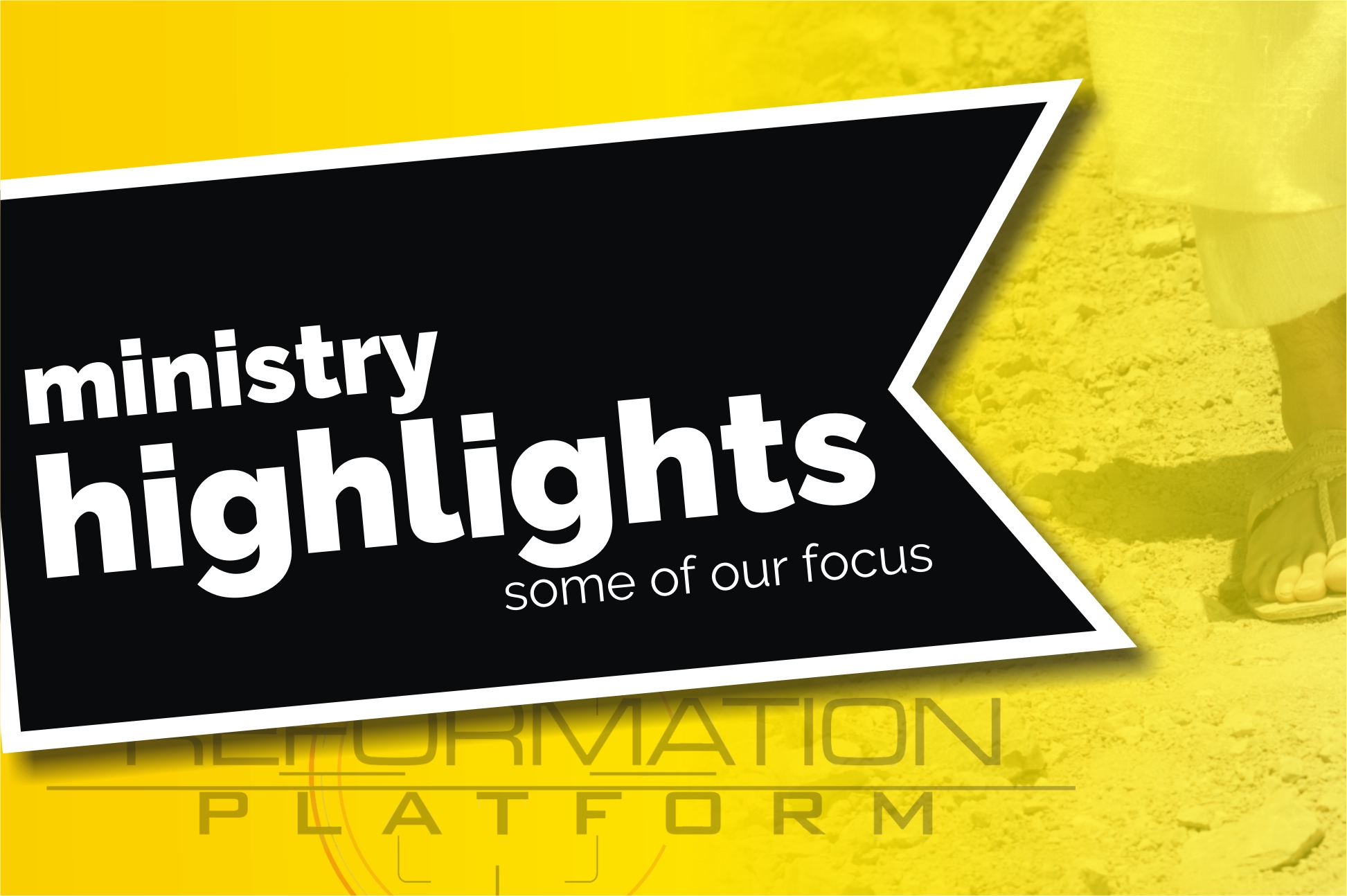 Daily Fellowships
Following in the footsteps of the first believers who met daily, continuing steadfastly in the apostles' doctrine and fellowship, in the breaking of bread, and in prayers (Acts 2:42-46), be a part of the fellowship of believers who replicate the same example today, to grow in the knowledge of our Lord Jesus Christ and to grow a spiritual walk that is daily personal, intimate and experiential.
Tracts Publication
Spiritually rejuvenating tracts in eight different categories, published monthly and distributed free, to help sustain your Christian growth in every sphere of your life. Namely: Leadership Digest, No More Two, Disciples, Daughters of Zion, Balm of Gilead, Youths Aglow, Men of Valor.
RPDI Training Institutes
A training institute that covers nearly all walks of the Christian life, to nurture Christians in whatever stage to build and sustain an effective walk with the Lord and offer acceptable Christian service.
For leaders hungry for His heart
This section, for ministers, comprise materials and modules that caters for  the spiritual development of church leaders in every cadre.
Are you a minister or church leader (in any sphere)? Jump on this section to find materials to assist you to build successful life and ministry. 
Love community for youths & teenagers
Youths Aglow is a young adult ministry is a group for people in the 18-25 age group.
Young people find a love community to build a wholesome character, grow in the image of Jesus Christ, and become all He has made them to be. Are you young and desperate for answers and change? Find the answers you need and all the materials you require to help you build a strong, ever-increasing, and formidably successful future, walking in the very plans of God for your life.
Resources for building Christian relationships & homes
This section exists to help singles and married build godly relationships that is according to the biblical pattern.
In this section, the singles' fellowship (known amongst us as Ladies & Lords Fellowhip) merges with Married Fellowship, supplying the resources this group need to build Christian relationships and homes fostering the interest of God's Kingdom, ministering to the body of Christ, and becoming blessing to the nation.
Resources and materials for following in the footsteps of Jesus
This section is for new converts and veteran believers.
Build an intimate, personal, and experiential relationship with the Lord Jesus, following His examples for effective Christian living.
Free audio and video sermons
Free resources to aid your bible study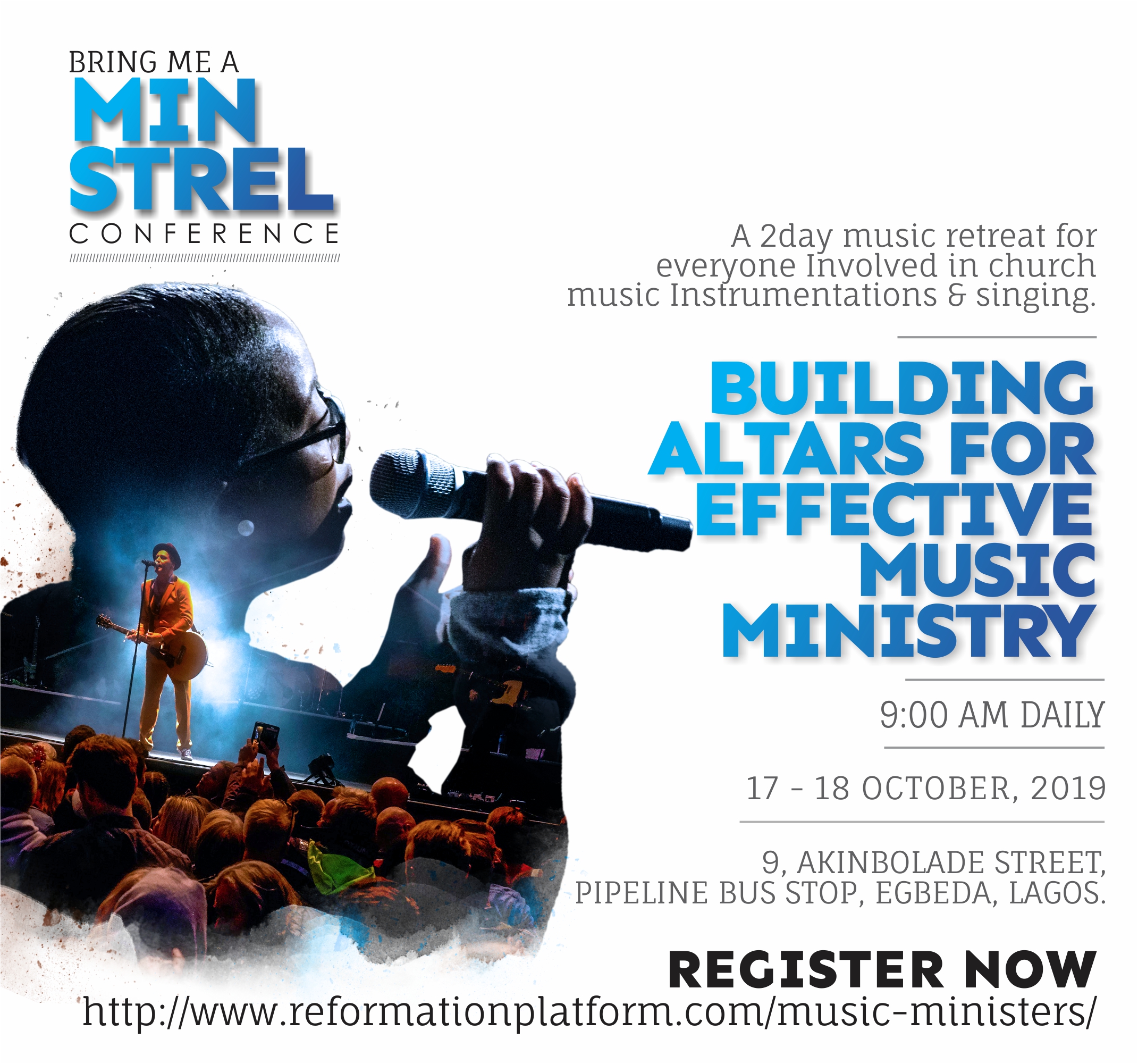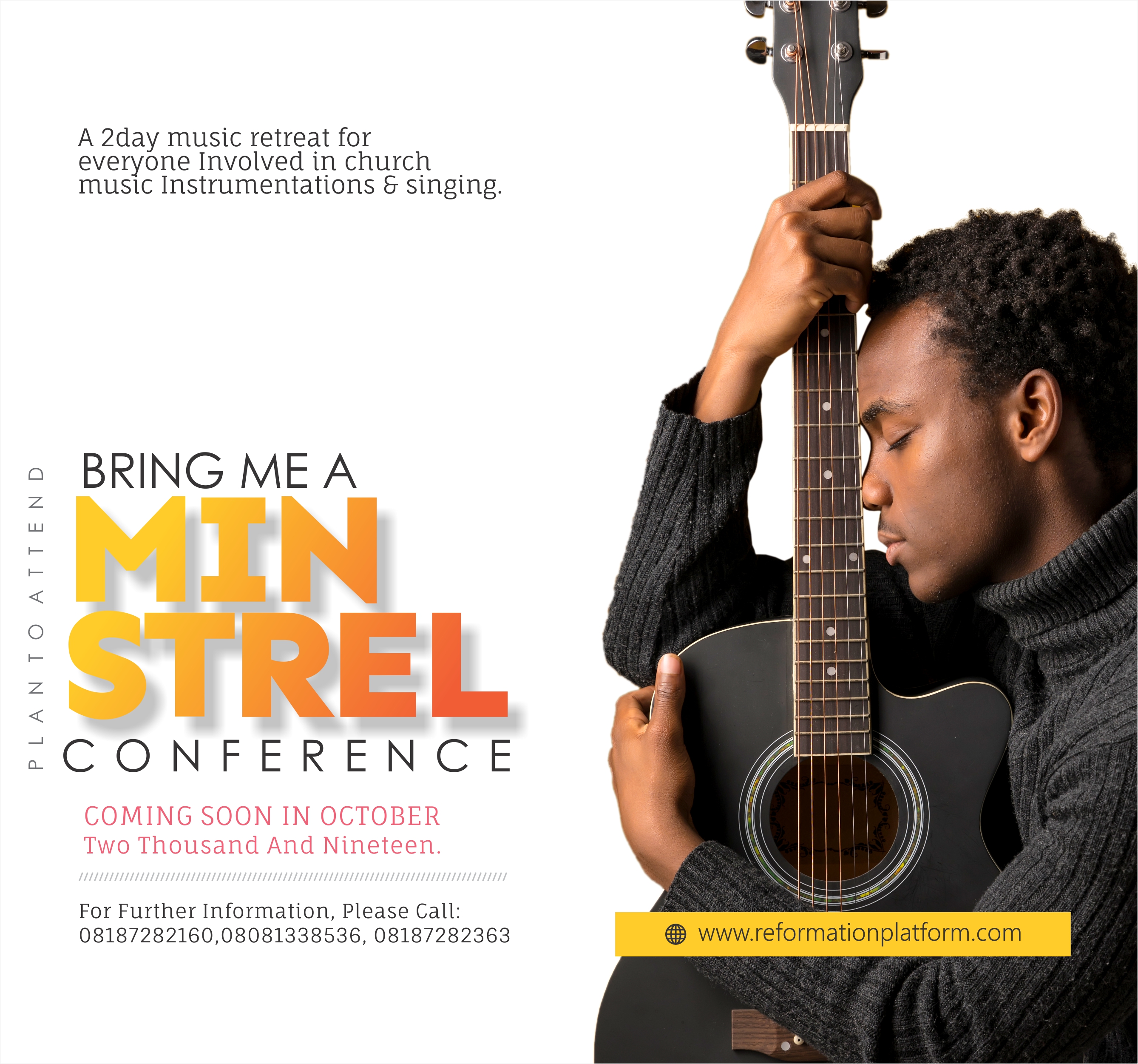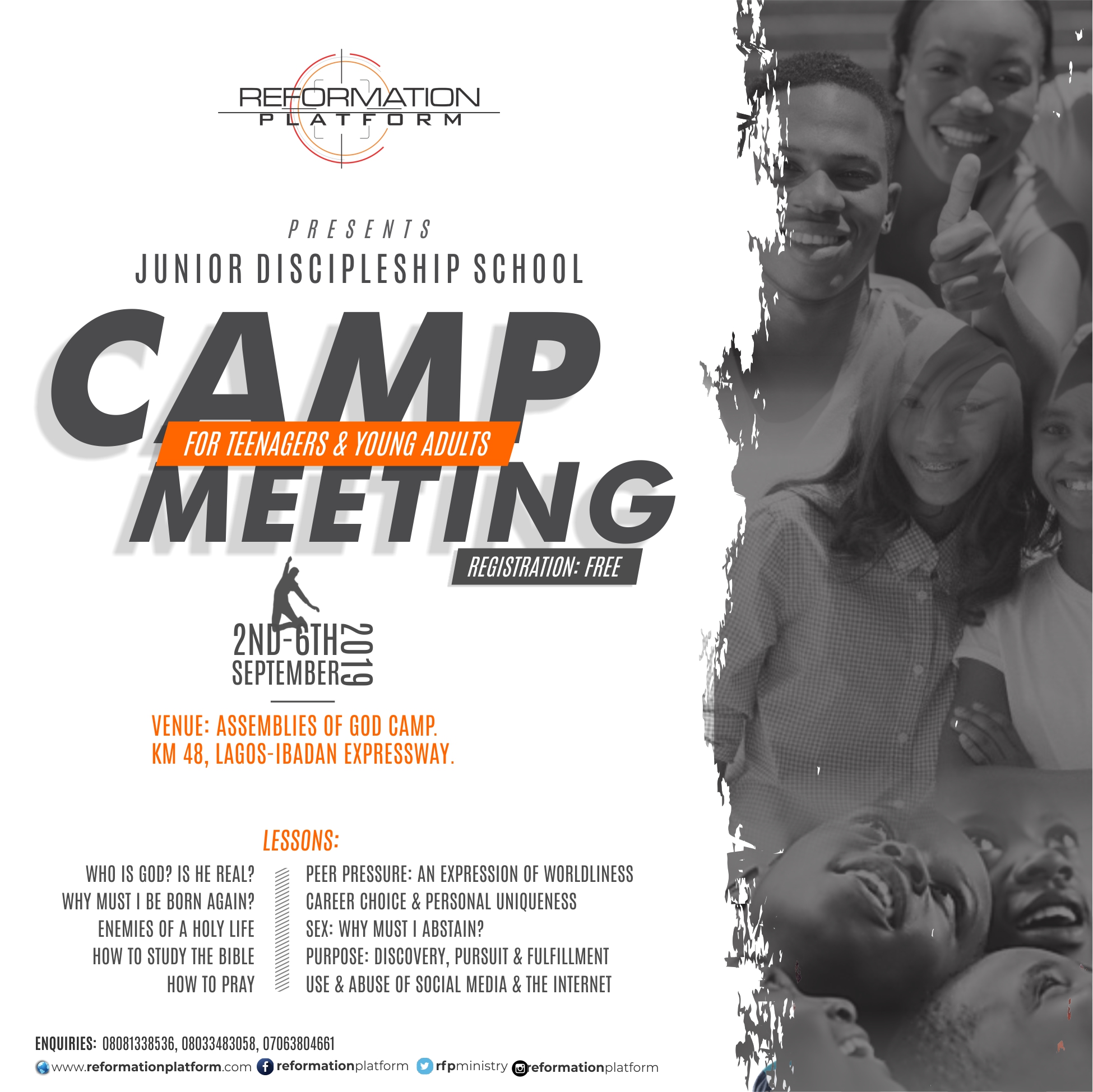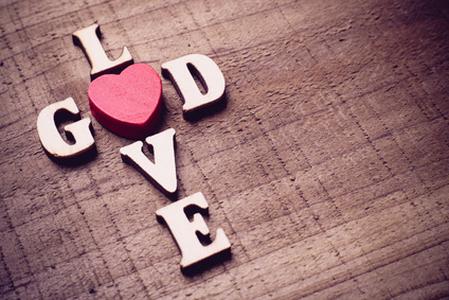 The secret of faithfulness is love. You cannot lead God's people according to His exact pattern (which means you do not claim any glory for yourself but you give it all to Him) except you are faithful – and it is impossible to be faithful (or loyal) except we truly...
read more
Message

Us
Get In touch below. Ask Any Question
 Call FOR COUNSELING
(234) 808 1338 536
Network
Blog
Audio
Sermon Notes
Bible Study Companions
Shop
RPDI School Training
Ministers' Training
Music Ministers' Training
Senior Discipleship School
Junior Discipleship School
Community
Like us on Facebook
Visit our Twitter Page
Follow us on Instagram
Location
MISSION HOUSE: 22, Ido Ani Street, Okunola, Egbeda, Lagos, Nigeria.
Email
admin@reformationplatform.com