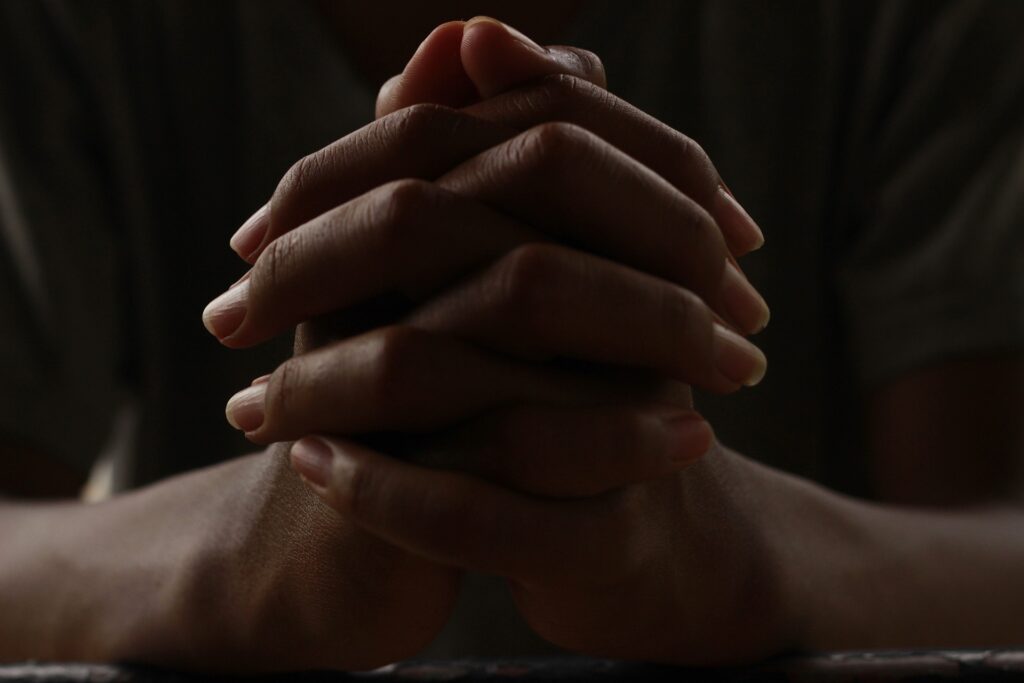 Welcome To Reformation Platform Ministry
Reformation Platform is an international, non-denominational, non-governmental Christian ministry charged with the responsibility of edifying the church and evangelizing the world.
We are committed to raising disciples for Jesus with the sole aim of preparing millions of Christians worldwide to be fit for the Kingdom of God to come, and qualify as faithful witnesses, and ambassadors of that same Kingdom, while presently here on earth.
Fellowship with us weekly
We meet on Mondays, 5pm, at three (3) different fellowship centres. Join us for any of our discipleship classes, physically or virtually, as we look into the Word of God, studying the life of Christ! Each class is geared towards your spiritual growth and maturity.
Anticipate, Pray And Plan To
Attend
Articles To Encourage Spiritual Growth
The undiluted Word of God holds the key to your freedom and growth into the fullness of God! Engage Spirit-Inspired truths from God's word through insightful articles written for your soul's salvation!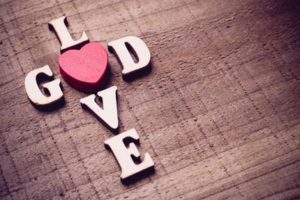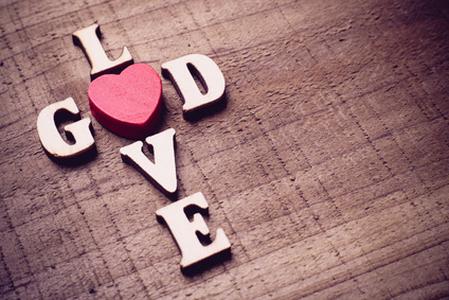 Leaders Digest
The secret of faithfulness is love. You cannot lead God's people according to His exact pattern (which means you do not claim any glory for
Read More »
Have questions or need prayers?
God loves you and cares about you
We would like to hear from you. Should you have questions, comments, or want us to pray with or for you, please click the button below.

Keep yourselves in the love of God, looking for the mercy of our Lord Jesus Christ unto eternal life.

Are you unable to join us physically? Watch or listen to all our meetings HERE!

Are you unable to join us physically? Watch or listen to all our meetings HERE!