Hello, Beloved,
The Ladies & Lords Relationship Seminar, scheduled to run for 6 weeks, held again this last Saturday, 4th March, 2017.
In case you missed it, here are points (in summary):
To build a godly home, build a godly life first.

A happy, godly home starts (and continues) with absolutely godly couples.

Selflessness (putting the other first) is the secret to building a happy, consistently godly home.

The secret to a romantic, happy home is putting God first in everything.

As a single, you learn to put your spouse' need first by practicing it now.

To grow a consistently happy home, you must leave your parents, physically, emotionally, spiritually, and financially.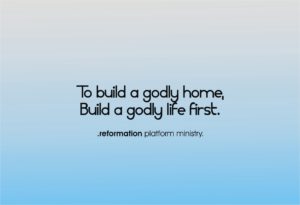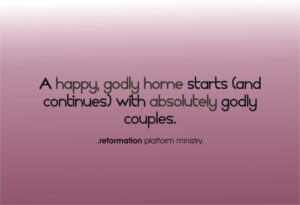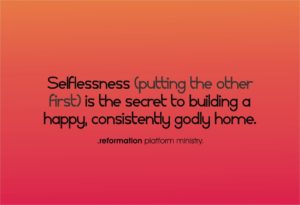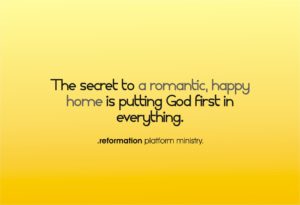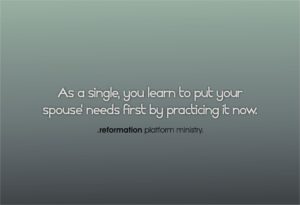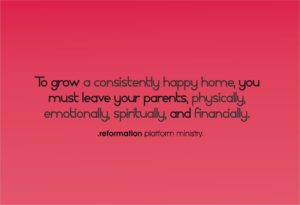 Next meeting holds 18th March, 2017; at Gospel Power Assembly, 16, Alhaji Ramon Street, Car Wash Bus Stop, Egbeda, Lagos; 9am prompt.
Maranatha.